Transform Your Space With Led Signs That Create Memorable Impressions. 

Jump Start Your Advertising Campaign

With Our Indoor Led Signs. 
Indoor LED signs can transform a dull room into an engaging environment. Inform customers about updates or promotion details. Replace TV screens in offices, conference rooms, lounges, churches, etc., and engage visitors. You can customize our indoor led signs to fit any space. Build a small ticker sign or a large video wall that extends from floor to ceiling.
Three beautiful collections
Our indoor Series consists of three beautiful collections. Premier Series, Elite Series, and the Ultra Series.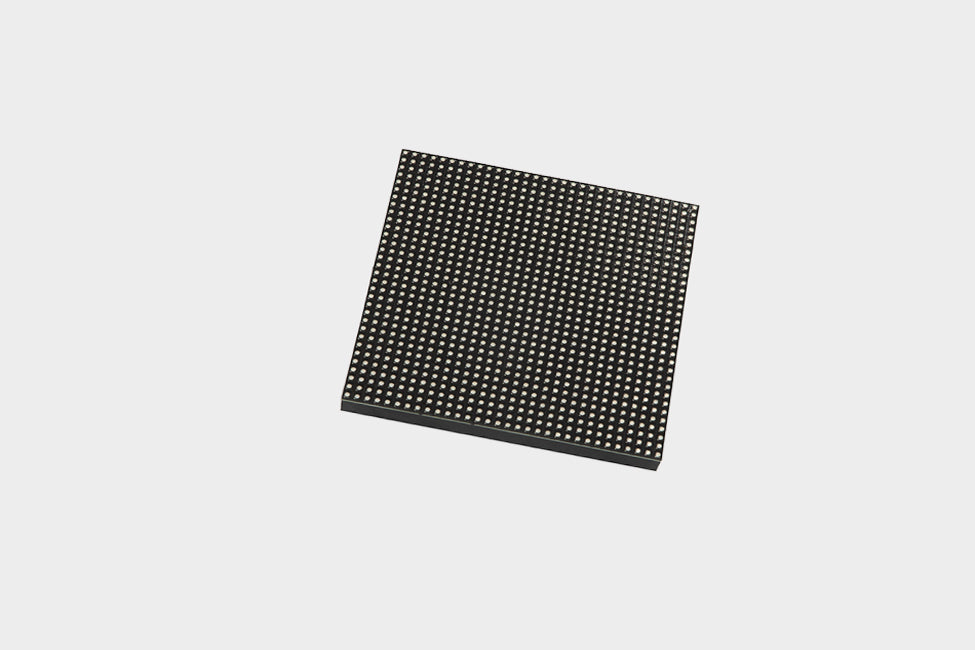 Premier Series
The Premier Series is the starting point for indoor LED signs. It can display high-resolution images that efficiently replace TV screens. The Premier Series is also more than twice the brightness of most TVs, making it suitable for large open areas. The Premier Series is ideal for airports, auditoriums, and conference centers.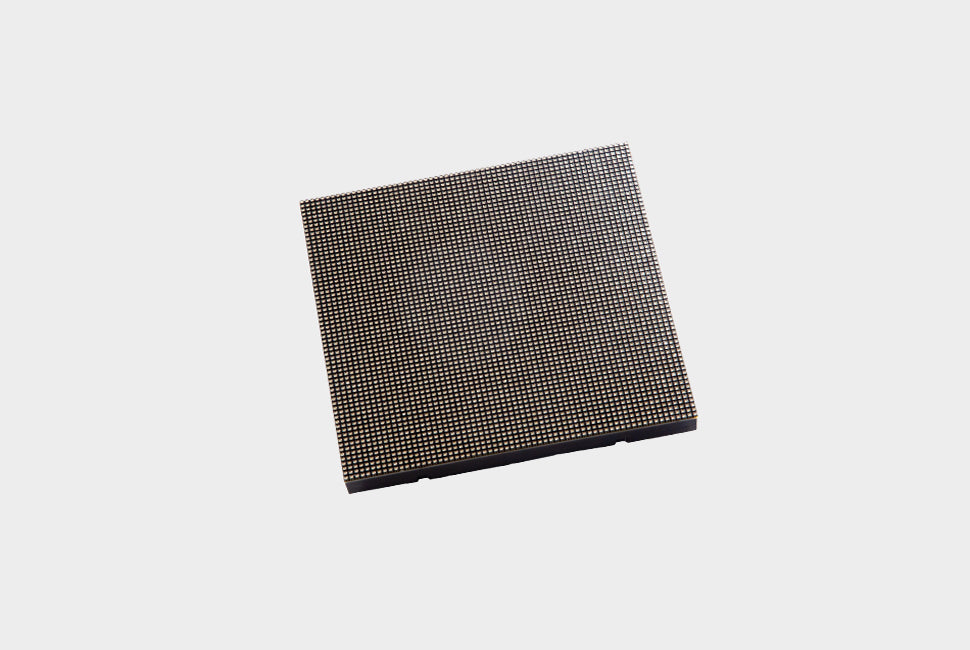 Elite Series
The Elite Series takes advertising with LED signs to a whole new level. You can use this incredible LED screen to build high-definition LED displays that create remarkable experiences. The Elite Series is the ultimate choice for video walls, concerts, and movies. Configure the Elite Series and create impressions that will live on in the minds of your customers.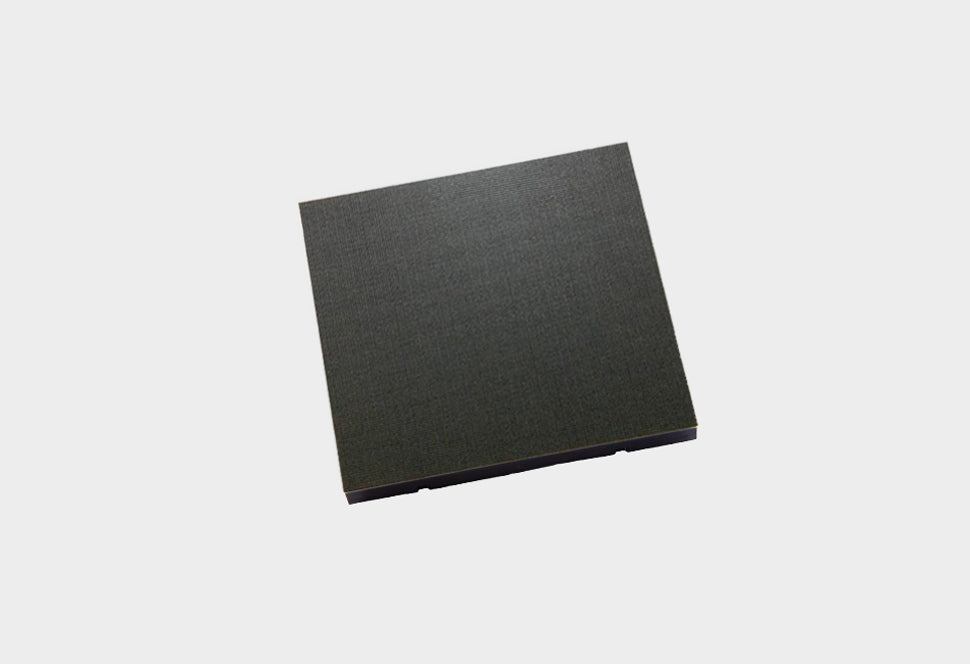 Ultra-Series
The Ultra Series is the most amazing digital sign we have ever made. With more than 33000 pixels in a single module, it offers pure beauty with a dash of function. Configure the Ultra Series for high-end spaces, conference rooms, and other luxurious venues such as hotels and spas. The Ultra Series is the right choice for areas where 4k/8k TVs do not offer the flexibility that you need.
Our high-resolution display will engage and impress viewers
Indoor signs that pass the smile test. Customers should enjoy looking at your LED sign. So much so that it makes them smile when you put out new updates.
Indoor signs target a closer audience, so the resolution should be your highest priority. But you also want easy-to-use software, good viewing angles, excellent support, and a great warranty.
Content management software that is simple, fun and user-friendly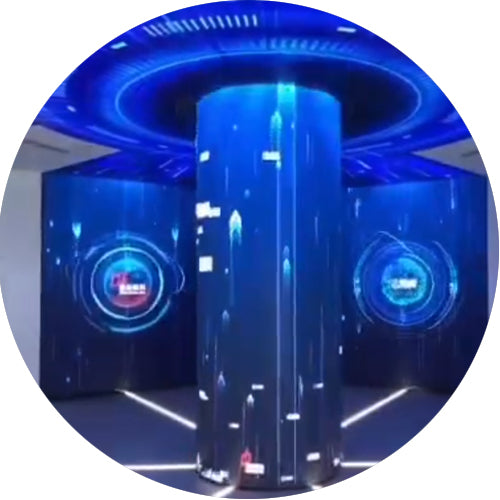 Great visibility with Wider Viewing Angles
Make it easy for customers to read your signs with the wide viewing angles that allow them to see your screen from nearly any position.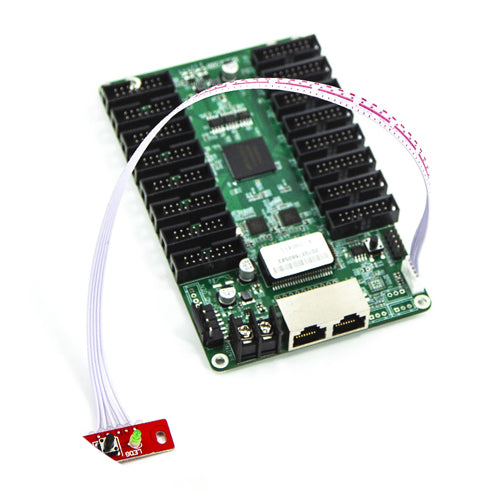 Extended Warranty that demonstrates confidence
Our 60-month Warranty helps you focus on running your business while you rest assured that we will provide replacements for any practical components if needed.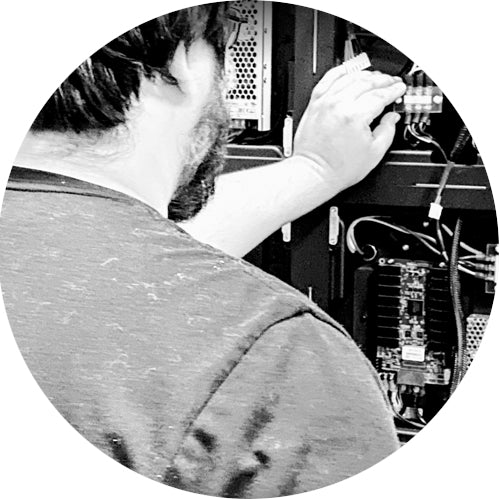 Knowledgeable Support Team to get setup quickly
Our support team knows every aspect of our LED signs and can help you resolve issues quickly and efficiently.