GET READY TO SELL MORE, EFFORTLESSLY
WE OFFER A BEAUTIFUL COLLECTION OF OUTDOOR LED SIGNS TO HELP YOU MAKE A BIG IMPRESSION.
LED signs are growing in popularity. A LED sign is the only advertising channel for many of our customers. LED signs make it easy for you to display the relevant content at the right time. While employees only work 8-hour shifts, your LED sign is always ready to go overtime.   
SHOP OUR OUTDOOR LED SIGNS COLLECTION
Introducing XIGNZ
The ALL NEW Digital Signage Platform
for all your Advertising needs.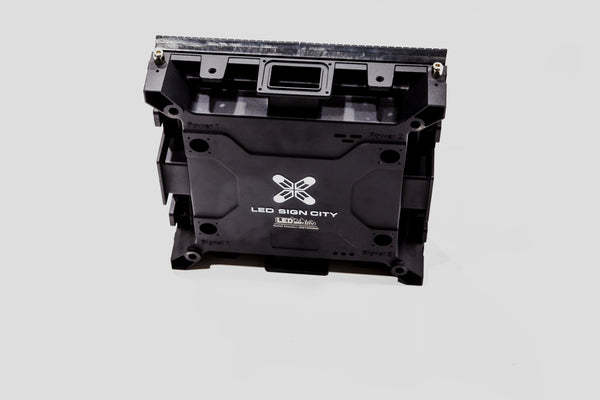 Scalable, Upgradeable, Sustainable
XIGNZ is a modular platform that provides instant solutions. After buying your LED sign, you will forget about problems. XIGNZ is the core component of a growing market of scalable and upgradeable LED signs that will last a lifetime.
Learn More
A Stunning Collection of outdoor signs.
There are four collections in our outdoor LED sign catalog. These exclusive LED signs are perfect for applications that involve advertising outdoors.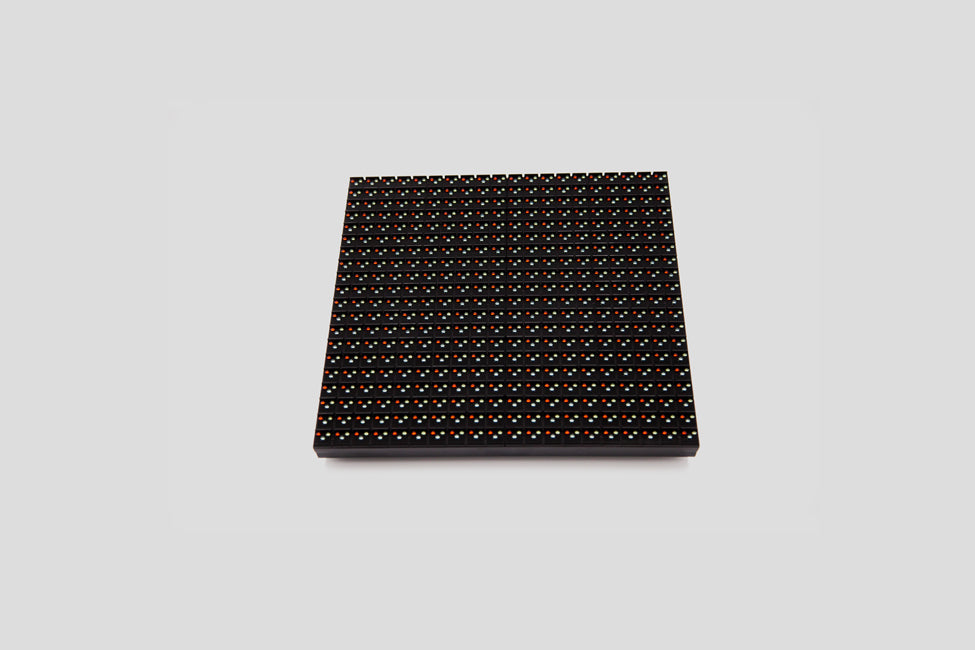 Lighthouse series
The Lighthouse Series is a best choice for extra-large LED billboards. It is appropriate for LED signs that can be seen from more than 100 feet away.

The Lighthouse Series looks amazing on signs that are sixty square feet or greater. This LED sign resolution is commonly used for highway billboards or stadium signs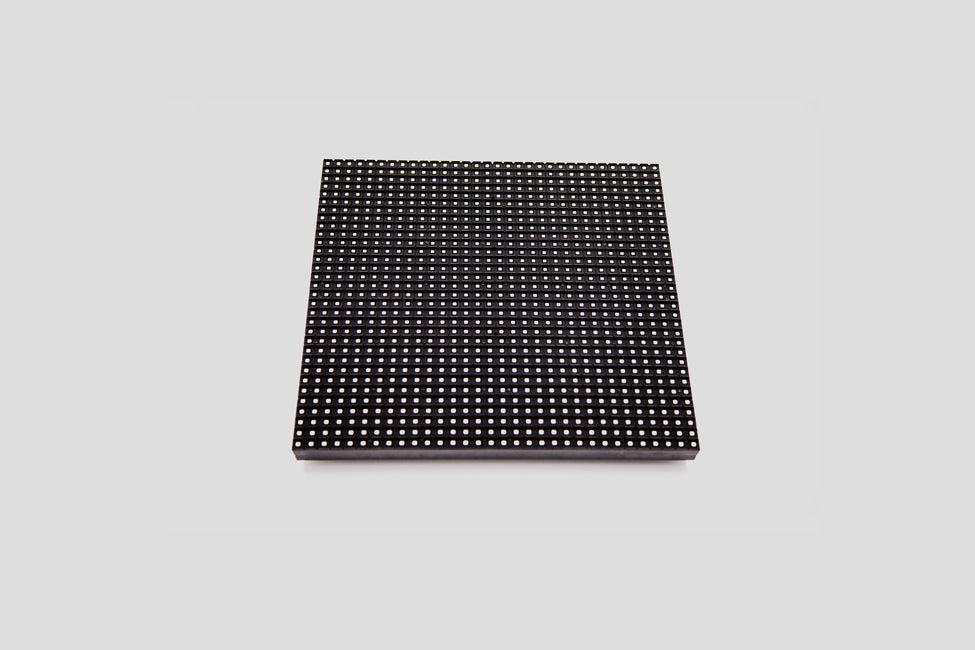 Spotlight Series
The Spotlight Series is a game-changer in the signage industry, as it offers the right balance of resolution and brightness.

The Spotlight Series is quickly becoming the industry standard for outdoor signs and is an excellent upgrade for older Lighthouse Series billboards.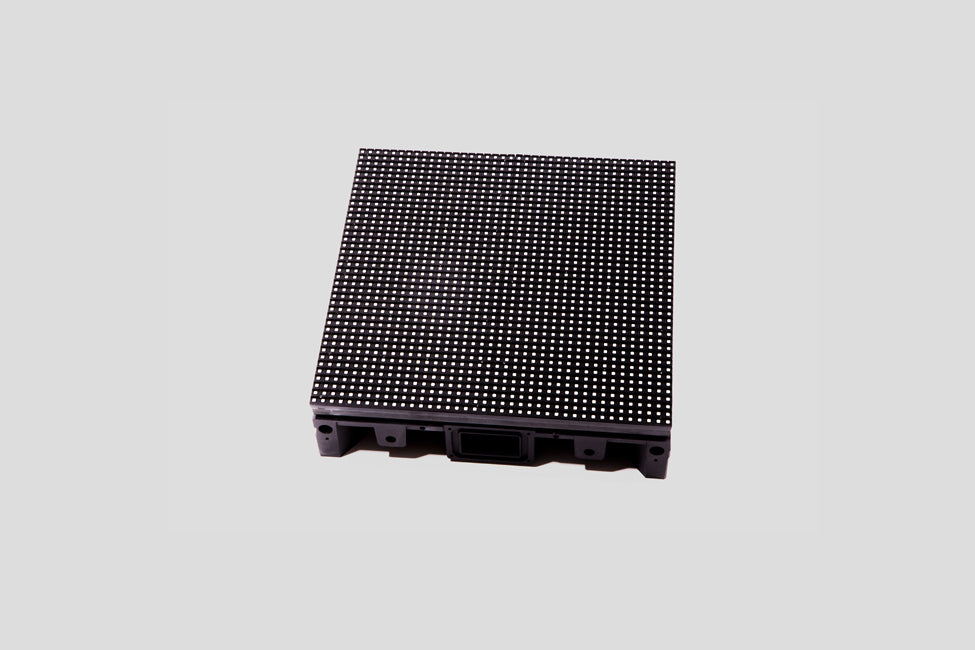 Beacon Series
The Beacon Series is the next level in outdoor advertising and it was a benchmark for indoor screens not too long ago. The improvements in brightness make the Beacon Series a compelling option for outdoor signs.

Configure the Beacon Series for LED signs lower than 15 feet to the ground. Expect compliments about the picture quality of your LED sign!
Beacon HD Series
Introducing the Beacon HD Series, a pixel-packed marvel of a sign. With 44% more pixels than the Beacon Series, the Beacon HD is a hybrid sign that you can use indoor or outdoor.

The High brightness option is suitable for areas where customers will be closer to your sign. The Beacon HD is the perfect LED sign for shopping malls and window displays.
#3 FREQUENTLY ASKED QUESTIONS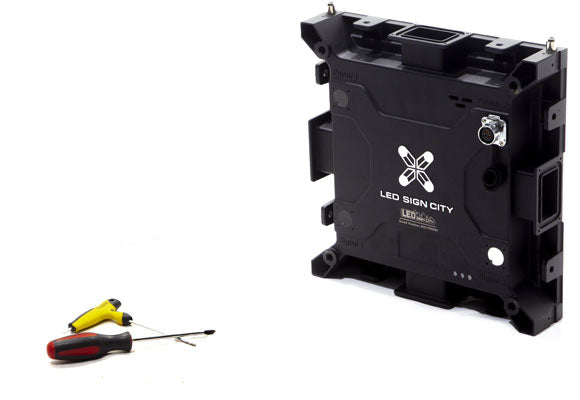 How long will you support this model?
Because we have a range of interchangeable components, we are able to offer lifetime support for our outdoor signs.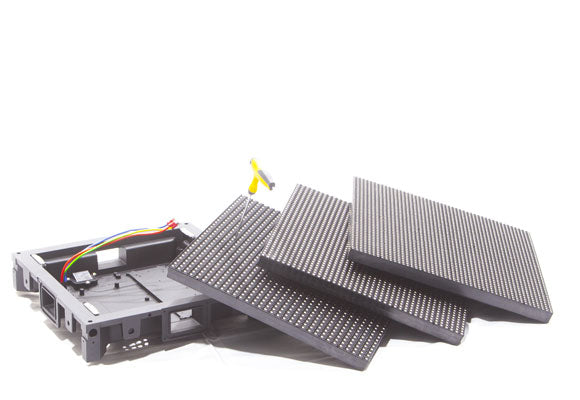 CAN I UPGRADE THIS SIGN IN THE FUTURE?
Yes. Our versatile selection of signs allows you to upgrade them whenever you need, helping you save thousands in future replacement costs
Is it possible to change the size of the sign?
Yes. Our LED signs give you the flexibility to increase the dimensions or reconfigure the layout.