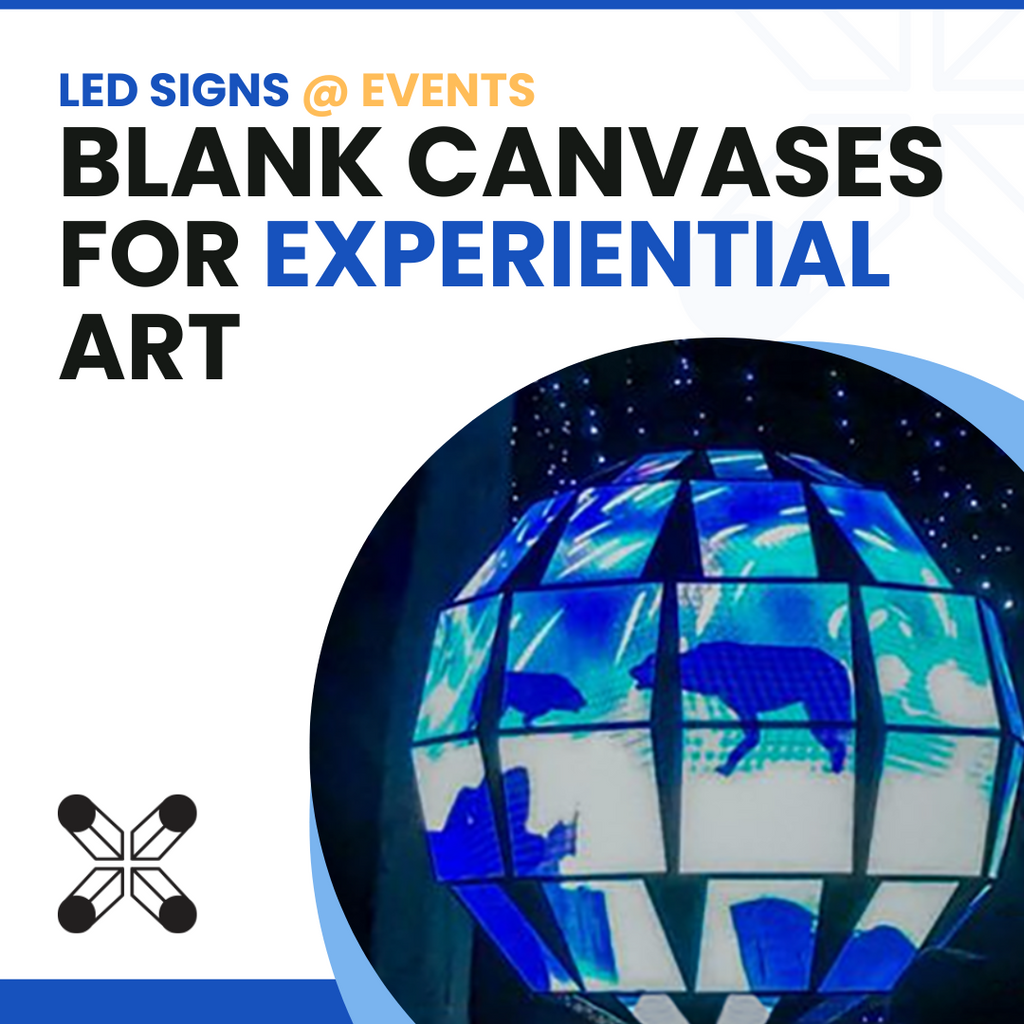 Making Your Events Shine: The Power of Creative LED Signs
A Creative Revolution for Event Signage
Traditional event signage is a thing of the past. Creative LED signs are taking center stage, turning events into immersive and memorable experiences.
"From Flat Screens to 3D Spectacles"
These LED signs can transform ordinary flat screens into 3D wonders. Whether it's pixelated pyramids, glowing globes, or immersive video walls, the possibilities are endless, adding a touch of magic to any event.
"Where Art and Technology Converge"
LED art is captivating audiences with its combination of visual aesthetics and cutting-edge technology. It's an art form that's taking event experiences to new heights.
"Your Imagination Unleashed"
The beauty of LED signs is that they can bring your wildest imaginations to life. From fantasy fixtures to dazzling light shows, there are no limits to what you can create.

Infinite Creativity, Endless Possibilities
LED signs are more than a one-time investment. They can be repurposed and reinvented for every event, offering an ever-evolving canvas for your creativity.
"Bridging Fun and Function"
Enhance the curb appeal of your event with vibrant and creative LED signs. Turn even the most ordinary storefronts into exciting and engaging spaces, boosting your brand's visibility.
"Empower Your Imagination"
With creative LED signs, your imagination is the only limit. Turn your events into fantastical experiences that leave a lasting impression.